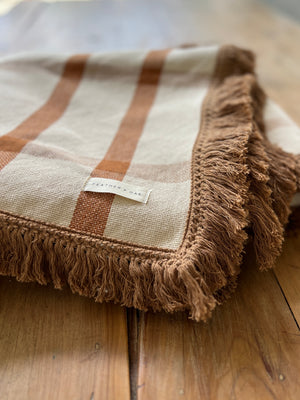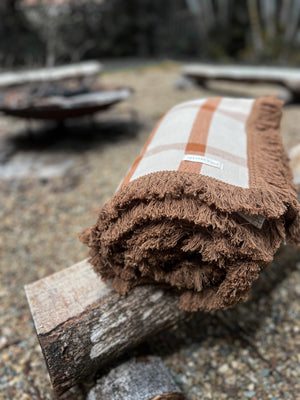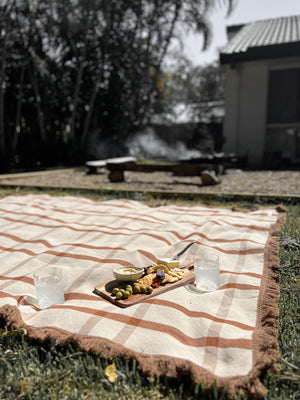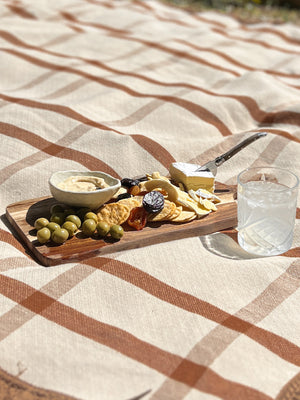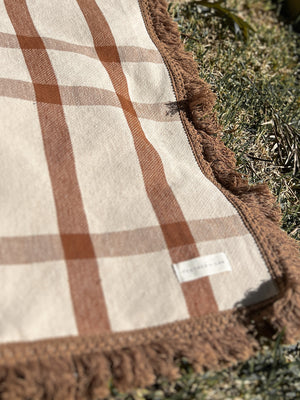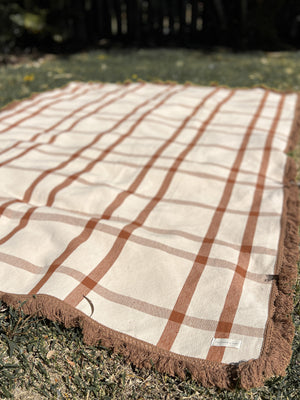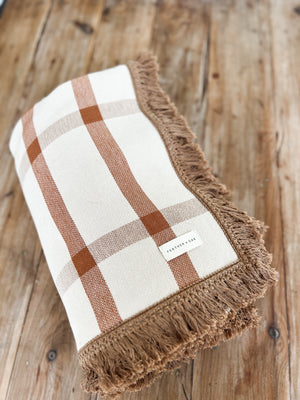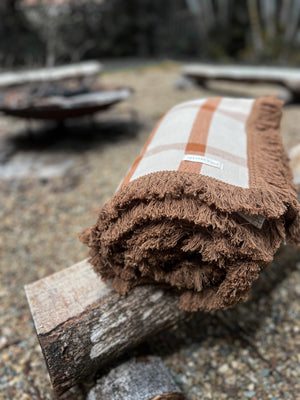 Eco Picnic Rug
ECO PICNIC RUG

Highly sustainable & eco-friendly, our rugs are made from 100% recycled cotton sourced from pre-consumer waste (the process of shredding & re-spinning new yarn originally taken from fabric cut-offs from many other brands). 
How awesome is that? 

Generously sized at 230cm x 165cm they are the perfect size for families or a group of friends. Perfect for the beach, park or even as a coverlet for your bed!
100% RECYCLED COTTON
220cm x 165cm